Google has released a fresh update for the Android platform, which will allow users to receive notifications when their smartphone hears some disturbing sounds. The function will be implemented by adding new features to the Live Transcribe application, which automatically translates into text any speech that the smartphone hears.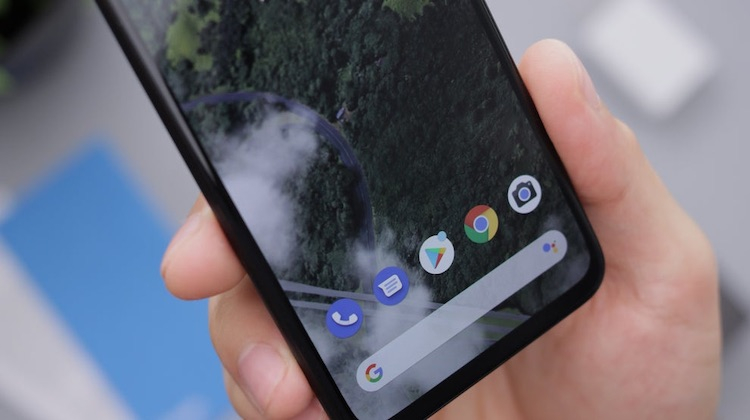 Live Transcribe can now recognize a wider range of sounds, including smoke and fire alarms, sirens, crying, doorbell, dog barking, pouring water, knocking on doors, and more. When the device detects one of these sounds, the system displays a notification accompanied by a blinking flash and vibration. In addition, the Timeline feature will allow users to view the events detected by the smartphone over the past few hours. The app will also tell you how long the sound was played so that the user can appreciate its character.
The ambient sound notification feature reportedly uses machine learning, but all data is processed exclusively on the device and is not transmitted to Google's servers. According to the company, Live Transcribe can recognize over 30 situations. It's worth noting that the feature will also work on Wear OS wearables.
This is not the first time Google has tried to incorporate this feature into its products. In August, the company accidentally updated some of its smart speakers, giving them the ability to detect some disturbing sounds, such as breaking glass and some others. While this feature is designed to provide security, it can enable devices to constantly listen to their surroundings and retain all sounds.